Of course I couldn't start the year without an outfit post!
So this is not my New Year's outfit but I wish I was someplace I could wear this next New Year's eve!



This jacket is probably the most cherished vintage piece in my closet. Real Chanel jacket with such a rare silhouette is of course a keeper! I'm just afraid I'm not equipped to take a really good care of it! I try though :)
My real problem was what to wear with the jacket. On the first outing I paired it with a simple balloon dress from Zara, but this wasn't the perfect piece to pair it with. In fact I'm still searching for the perfect shirt dress, as this one I'm wearing here is not a great quality and takes away from the wonderfulness of the jacket. The quest continues but there might be a good enough solution found this week!



I'm wearing: vintage Chanel jacket, Shirtdress from Zara and shoes from Rick Owens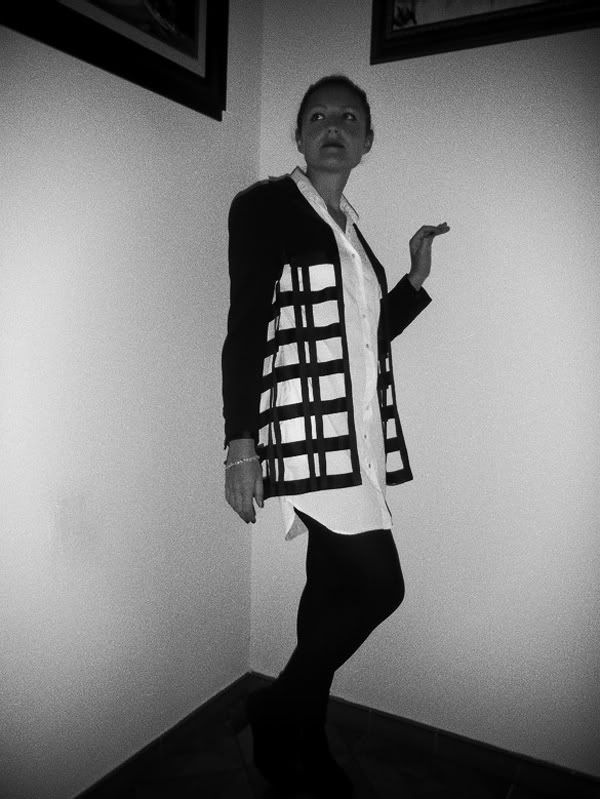 Update: Finally I found the jacket in FW 1992 collection on
Youtube
. Look for it after 5:05 ! I was always wondering how it was styled originally as it was clearly a runway piece. Now I know :)