Unfortunately I didn't have the time to update the blog as promised, but I did have a chance to take sooo many pictures.
Recently I was helping my friend to showcase the
jewelry that he is making
and of course I didn't miss the chance to use some images for the blog.
So this is the first images from the series, everything from the next few posts will be a part of this little project...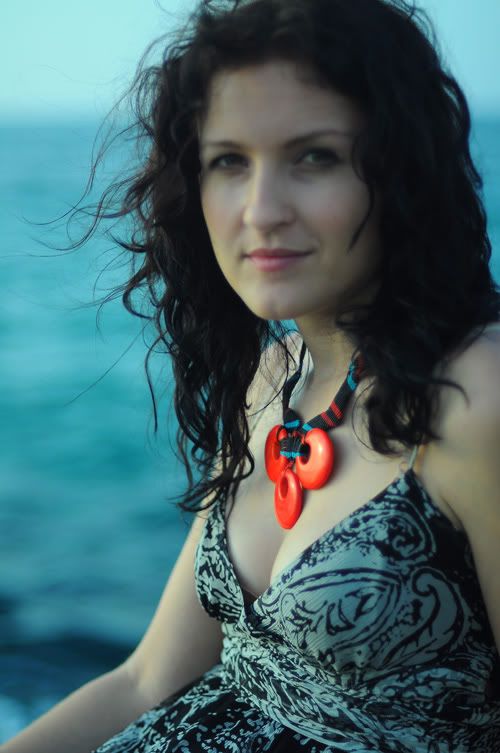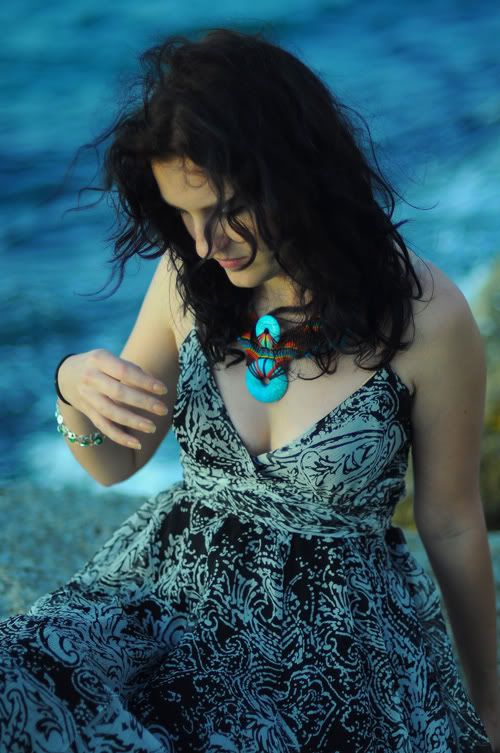 This silk maxi dress was bought a couple of years ago from Zara, it was on sale and I couldn't leave it in the store. It was just hanging in my closet since then, up until lately when I finally got the chance to wear it to a concert in Alice truly Hall in New York.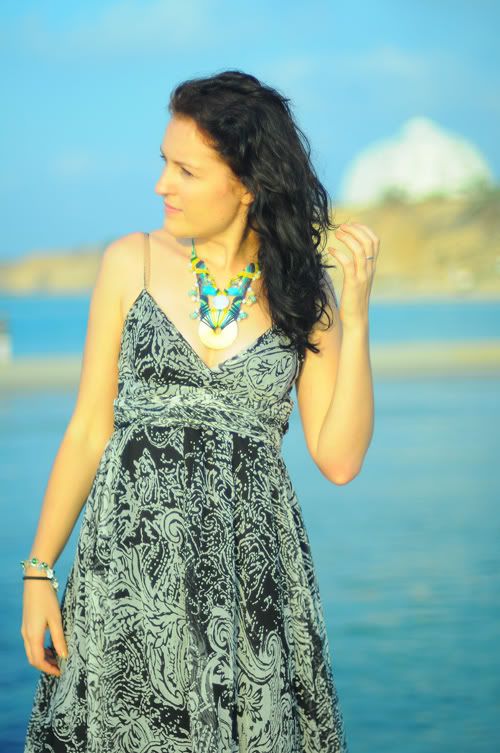 Of course the boyfriend "modeled" some stuff as well :))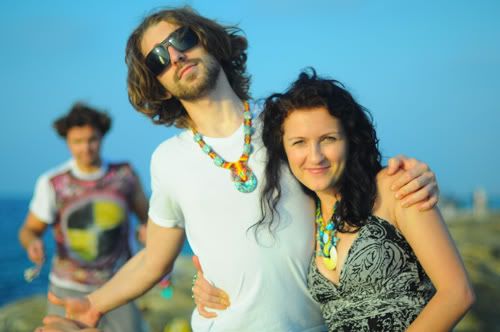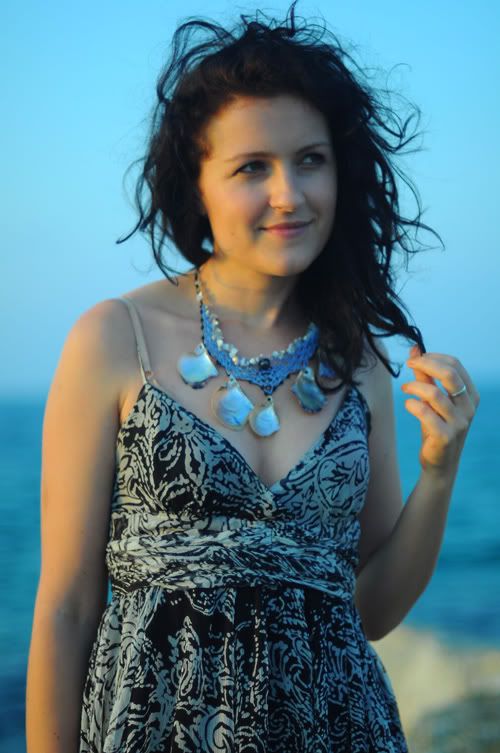 Even though it is not relevant now, I feel that the dress looks much more casual paired with a simple grey sweater (same on from the last post) and I think during the cold weather I would wear it with black boots and maybe a parka when it's even colder.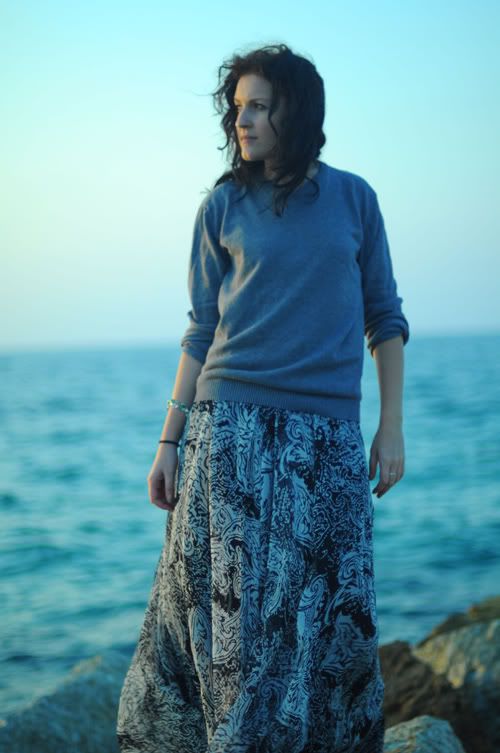 I felt it was a great dress for showcasing the eclectic necklaces and we had lots of fun shooting everything...

Tomorrow I will be on my way to Thailand for a vacation. Even though I traveled quite a lot this year, it always had a purpose: studies, work, internship etc...It will be nice to relax and have pure fun with no stress (hopefully)...