So I decided to publish as many posts as I can for now, since in about a week I'm not sure I will be able to update that often and my outfits will be mostly bathing suits and not much more...I probably will have some scheduled posts, but I'm not a big fan of those so we'll see...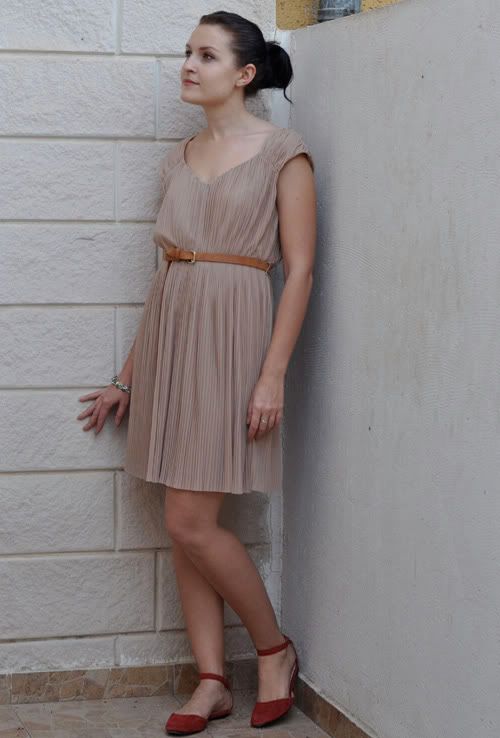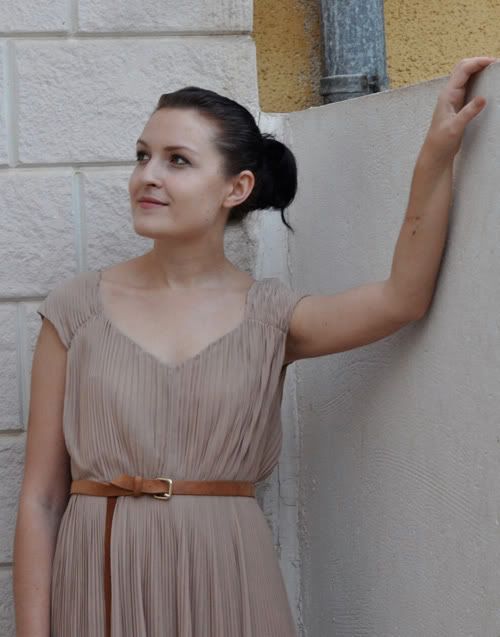 This is my new favorite dress, from 2 posts ago. It's very versatile and the color makes it a perfect match to almost any other shade. I already paired it with a dark green jacket in New York and very eager to find new matches for it in my closet.
This time I decided to pair it with a simple grey sweater. I got my mine ages ago from Castro men's collection. Then I was looking for the slightly off oversized look, but in this case I would actually prefer a slightly more feminine round neck with shoulder seams in place, but you gotta work with what you have.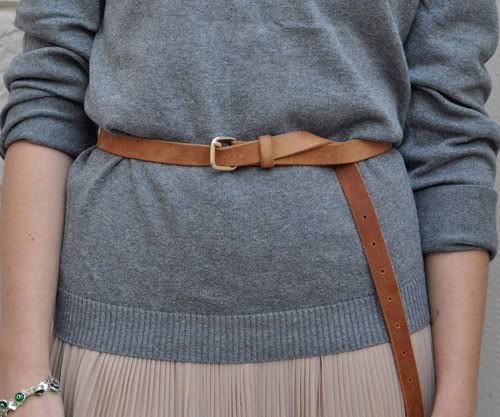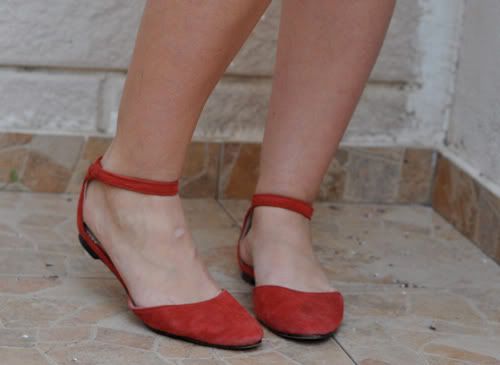 By now my craving for red is in its' prime, and makes me covet every red piece I see. Luckily i have 2 pairs of red flats to feed my addiction. But I have a feeling they will not be enough and I will have to look for a coat, a sweater or a pair of high heels as I said in a previous post, with more statement...For this dress though, I think flats are the way to go if you're choosing red...
Have a great week!
Kisses!