Only 2 days left and if I could I would stop time...This city is amazing and people who live here are very lucky, there's so much of everything!

It's kind of hard for me to tell about everything I did, so I'll let the pictures talk...:) Oh and sorry I wasn't very fashionable tourist, I gave up heels completely!!!



I loved (and photographed each time I saw one) the squirrels at the Central Park...such a lovely quiet oasis in the middle of this noisy city!!!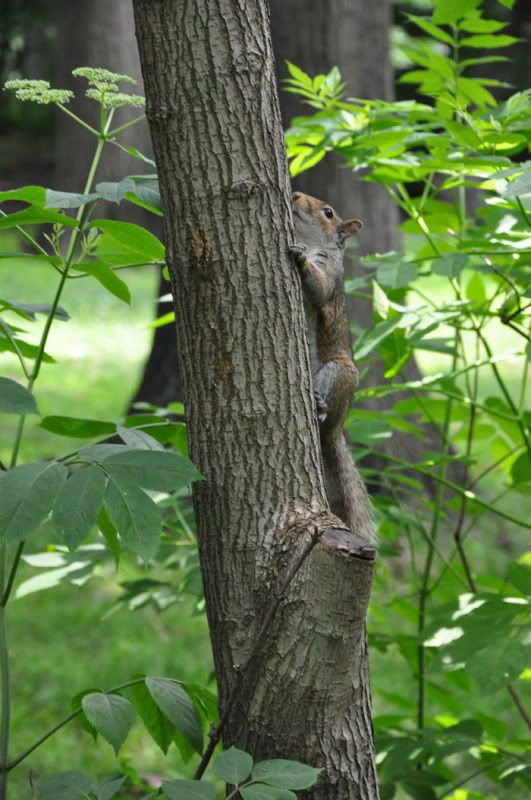 Little Italy and Chinatown are great, so colorful...I don't think the real Italy look as Italian as this neighborhood!!!:) Notice the stylish lady passing by on the first pic...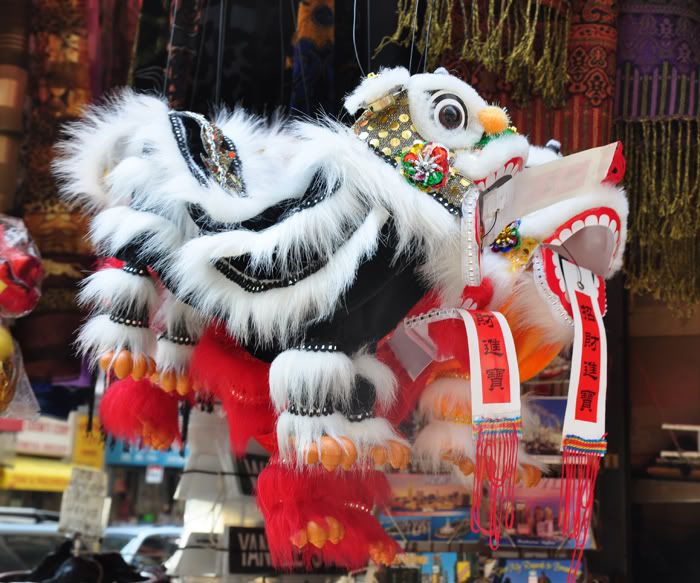 My new favorite thing are cheescakes: they come in different flavors and they are amazing...I love the Red Velvet from Magnolia bakery...perfection!
I promise I will post a picture of the cheescakes before I ate them, it's just not on my camera:)
Last but not least, the Topshop store I visited was every girl's dream...sequins sequins sequins...but I didn't get anything there, even though they carry everything we don't have here...Instead I did some shopping at topman for my boyfriend and his friend...But this store is totally a must!
Well, that's it...next time I will be blogging from Israel, with a proper outfit post and more photos!