This Sunday was one of those days when you just want to be lazy without staying home and watching TV.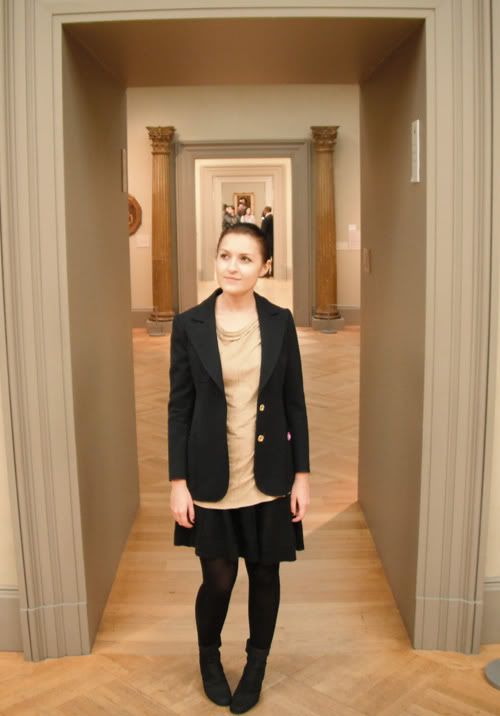 So we walked up the Madison and later spent a few hours at MET. The fall is here and I can't wait to see the park in it's full yellow and red glory. I love fall...
We're leaving New York in about a month and I am already sure I'm going to miss it so much...although I have new (not fashion related though) things coming up, I'm still uncertain about the future. Still, I learned a lot during my stay here and met some wonderful people who inspired and taught me a lot.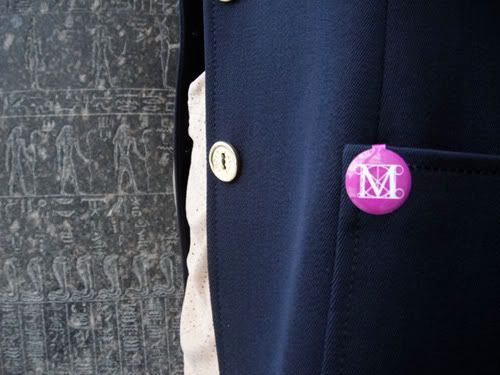 Wearing vintage Celine jacket, Zara top, Sonya Rykiel for H&M skirt. Boots are from Rick Owens and the bag is Yigal Azrouel.
Kisses! Have a great week!