Im pretty sure that it's pretty obvious from my blog and to everyone who knows me, that I miss the great time I had in Milan. The only downfall there was not having my boyfriend around for long periods of time. But other than that I loved it there.
Last year this week I was busy cleaning and scrubbing my little apartment and getting ready for school, I loved this feeling of anticipation and excitement. So as a true Cancer zodiac sign I love reminiscing and I decided to post my favorite images from my time there, and to remember a great year. Kind of like a scrapbook :)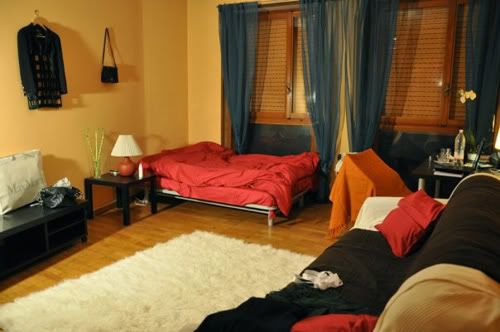 Apartment around this week a year ago after 5 trips to Ikea without a car, on a Metro :)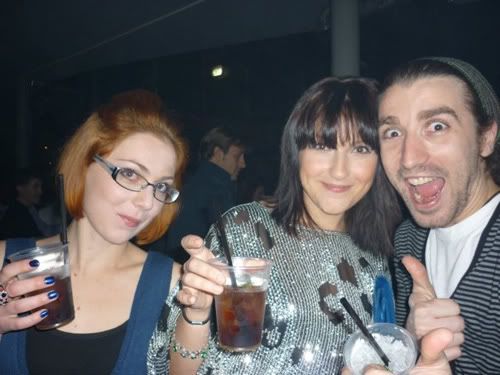 Marangoni party #1, first outing with the new friends (yet to learn their amazing ability to drink...a lot!!!)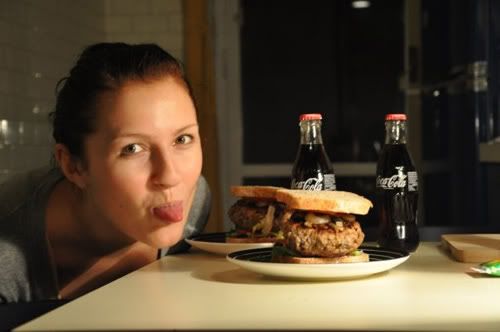 No burgers in Milan, so we improvised McDonalds only better and no buns :)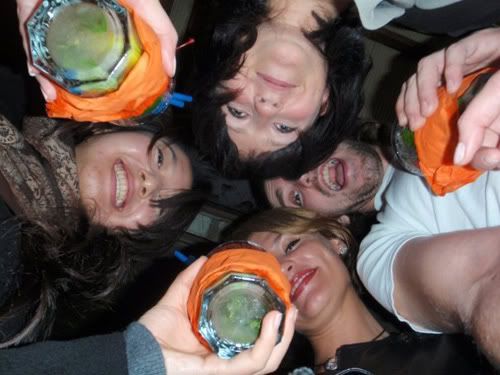 Such a fun evening, new beginnings for some of us ;)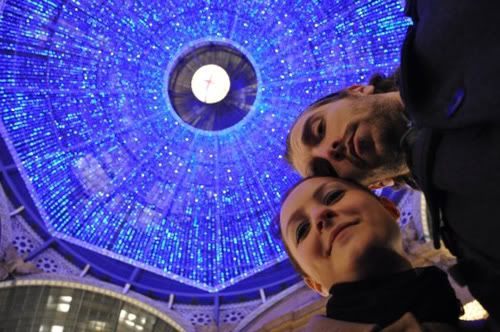 Christmas in Milan is amazing...too bad I won't see the NY one to compare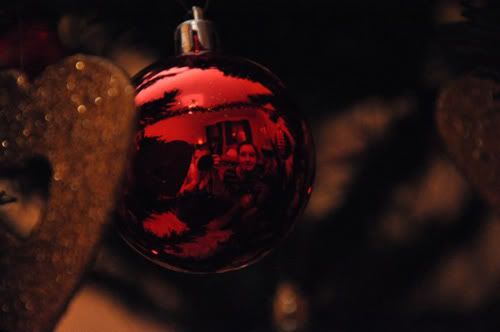 Decorating the tree is one of my favorite things in the world! I put Christmas music, pour myself a glass of wine and have pure fun!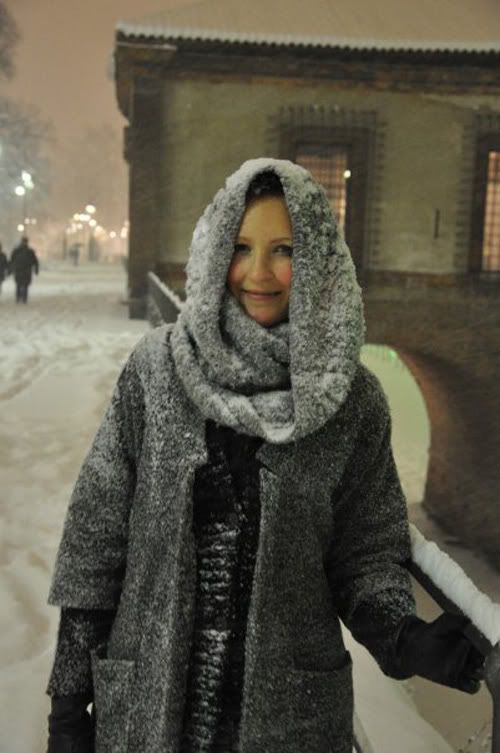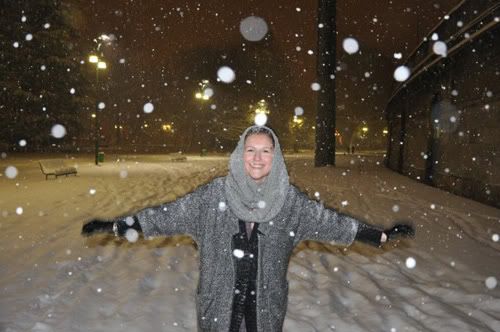 First serious snow, I was soooo happy, haven't seen proper snow 15 years before that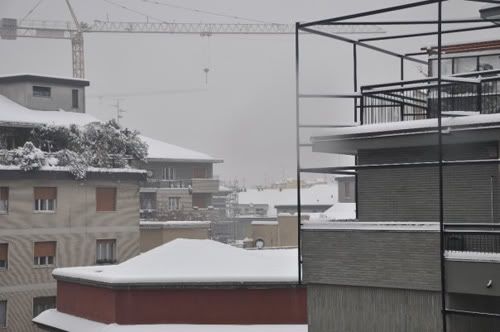 View from the window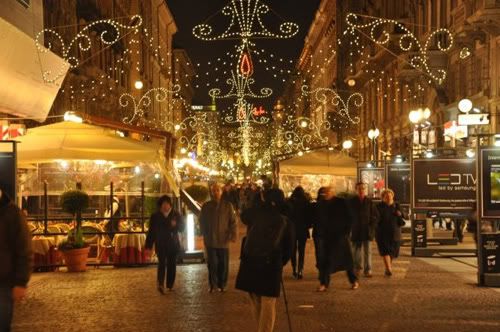 One of the most beautiful streets in Milan gets even better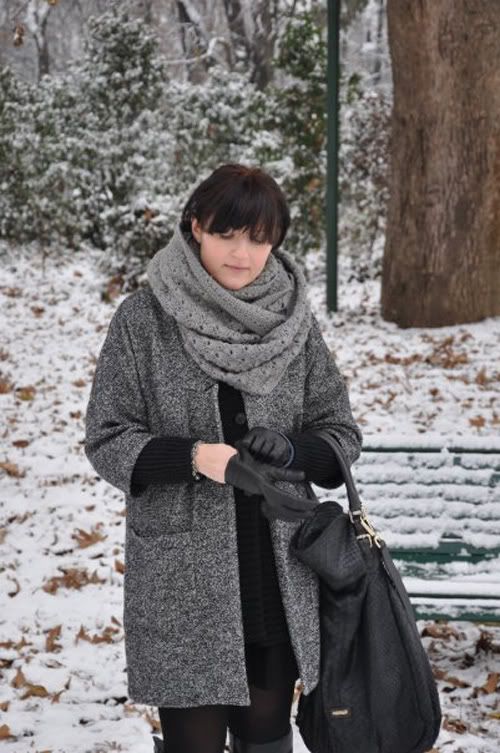 I have to thank Zara for this trusty coat: it made my winter!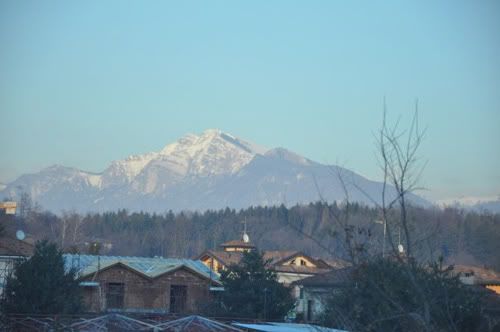 Spending the New Year away from the city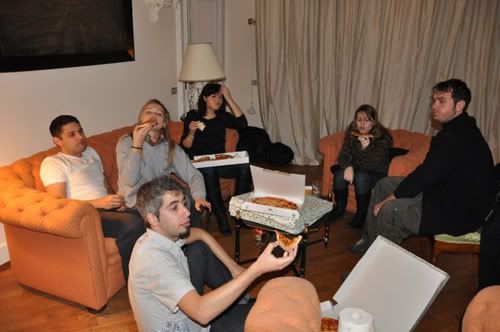 Friends and family came to us, it was an amazing holiday. We ate so much pizza and yes I had a box to myself :)
We rented this amazing villa and it had a real fireplace!
The villa, so much cheaper than the hotels!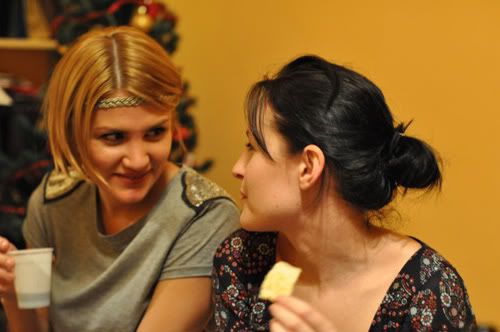 First house party, many will follow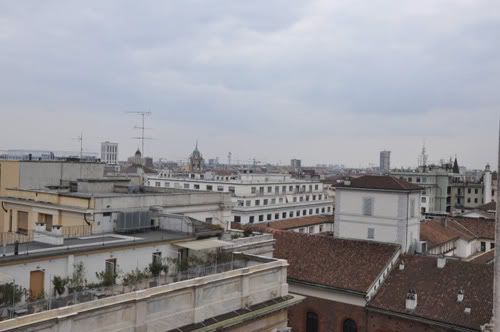 View from the Duomo
House party #2
Vintage fair was one of my favorite things in Milan, I tried not to miss it every last Sunday of the month.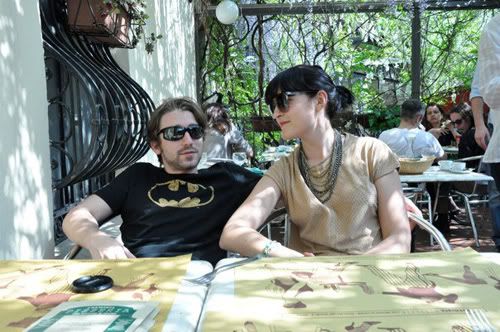 Spring, we only went to this restaurant because of the amazing bloom it had on the rooftop
The flowers on the ceiling
These ladies made my day, they look like a 50's postcard!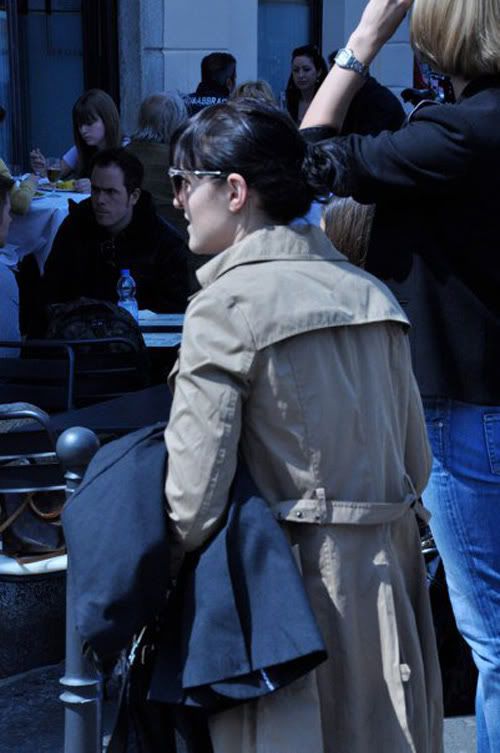 On a mission to find good vintage!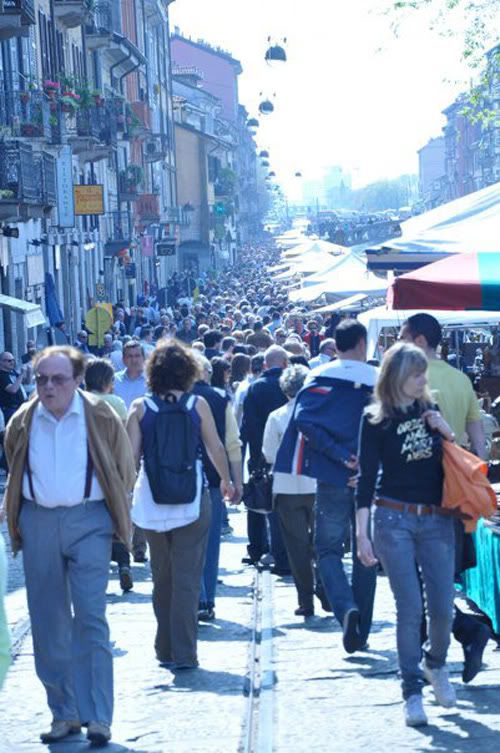 And I'm not alone :)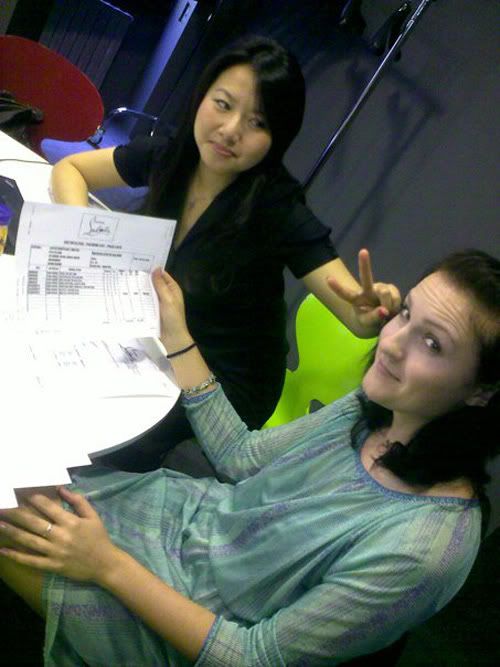 Buying class, pretending to make an order for "Chloe", and Louboutin, well maybe some day ;)
Firenze, the most picturesque caffe place.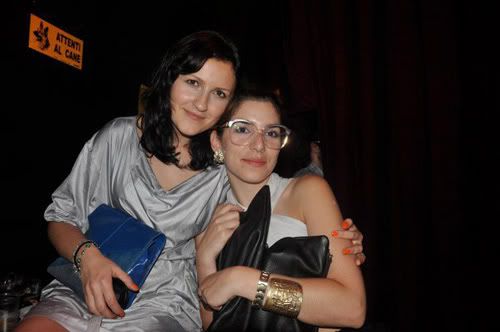 At the after party during Luisaviaroma's "Firenze Forever" event
The fountain near Castello Sforzesco, passed it everyday on my way to...everywhere :)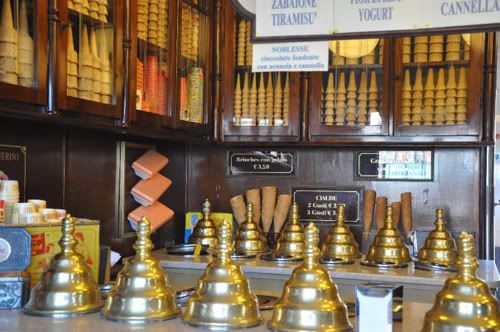 One of the best gelaterias :)
On the roof of Corso Como 10, so lovely there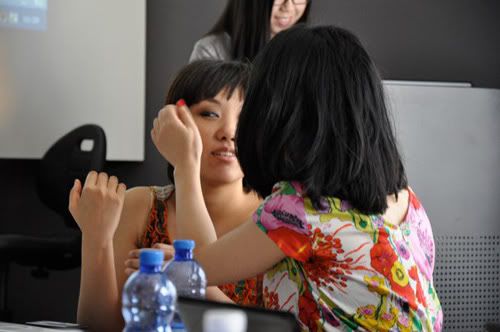 My classmates at Marangoni, I loved her dress that day :)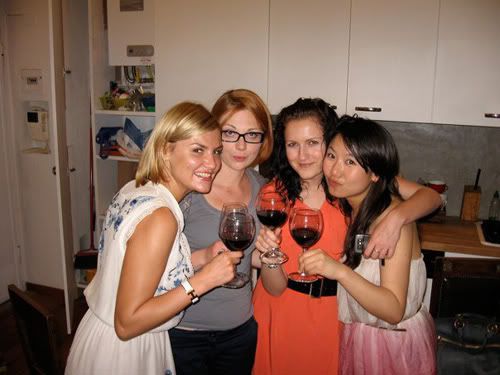 Celebrating the last day of school :)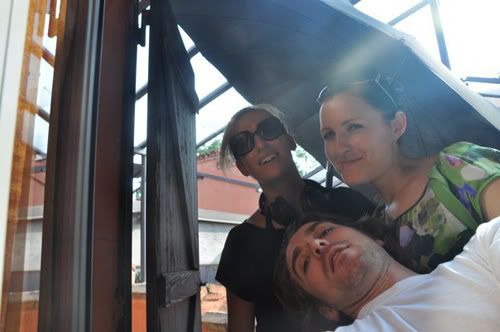 2 Days before the departure, at friends' event :)