This beautiful fabric was lying in my huge "to do something with it" pile for a while, until I decided to make a nice summer skirt out of it a couple of months ago, and then completely forgot about it.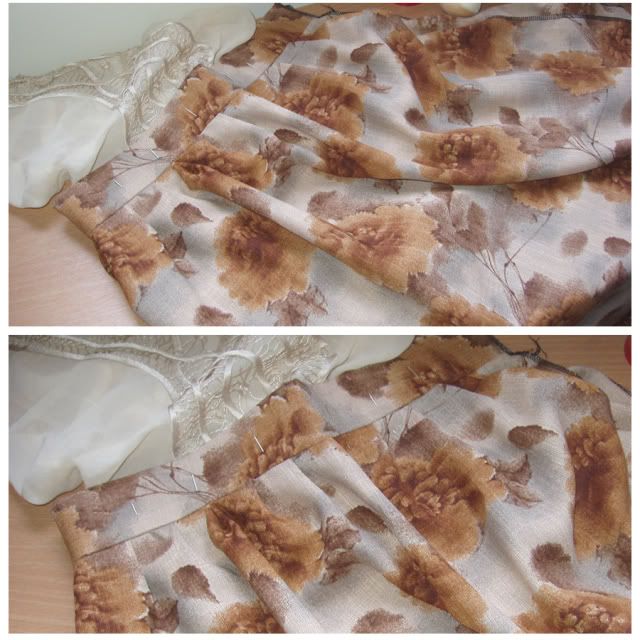 Then, about a week ago I found it, and actually started the process! I didn't use any pattern because I hate patterns with passion and I can't do them well. When we started to study patterns at college, it suddenly hit me why most of the famous designers are men, it's like trigonometry or something! Don't get me wrong, there are plenty of girls who are amazing patternmakers but this is a very precise and time consuming thing, where every millimeter counts...so it's not for me...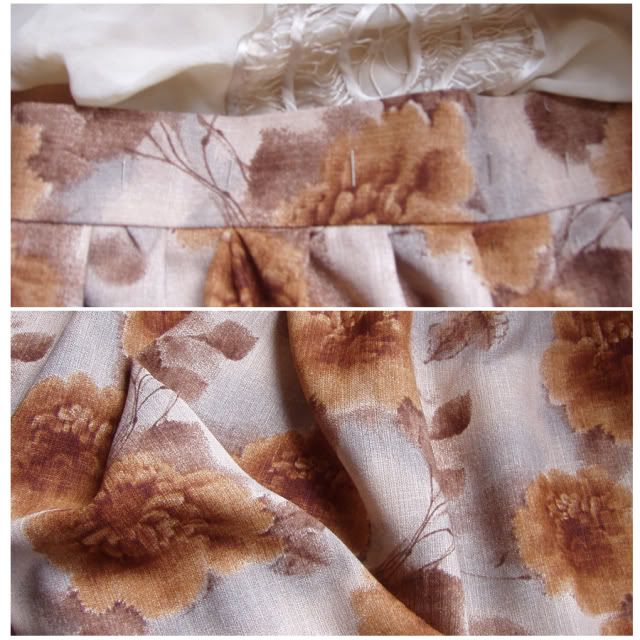 Anyway, what I made is just fabric gathered on the belt, without any pattern. I'm thinking of maybe putting some sort of buttons and making a front closure, or just a hidden zip on the back...I'll make sure to post an outfit with the final result...
Kisses!