Another non fashionable post...After dreaming of new clothes (and making some online purchases yesterday) I decided it's time to focus on the future and what's really important: my studies in Milan next year (Therefore, a tight tight budget for this month) . And as usual, when bored, my mind wanders around (And
this post
also helped)...this time I remembered our trip to Italy (I went to check the school out) a year and a half ago.
As you probably noticed, my boyfriend travels around a lot (and I mean a lot, but it's part of his job) and he's been in many places on different sides of the globe. I, on other hand only went to Germany and Italy, so I have a lot to catch up in the future. Partly because I spend all my budget on clothes (bad priorities, I know) and partly because I can never find a good moment for traveling...
This trip was our first and only trip abroad (for now), and we stupidly didn't take a good camera, so all my pictures were taken from a cell phone (and it didn't turn up to be that bad)...We visited Milan, Venice and Verona...Good times!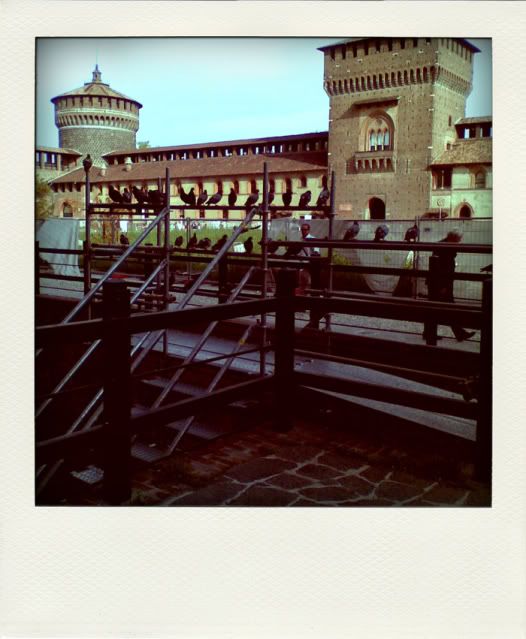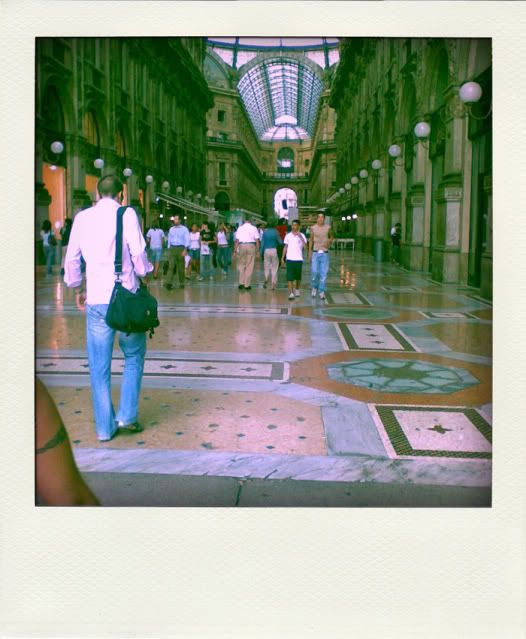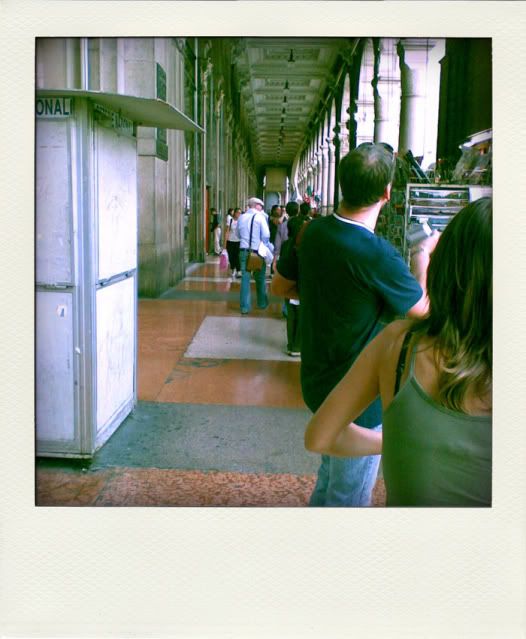 Venice: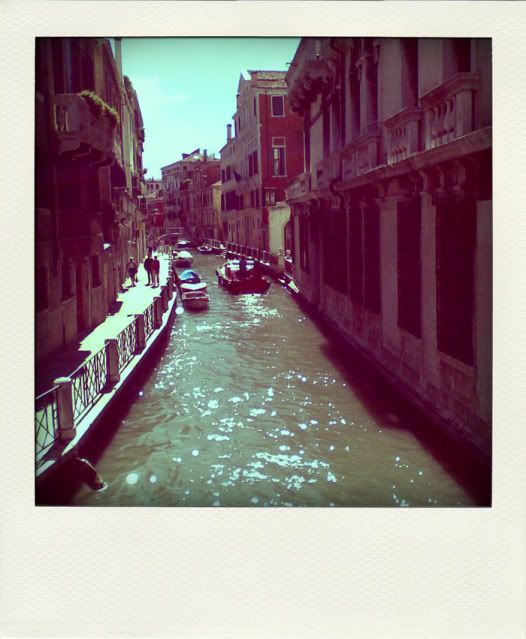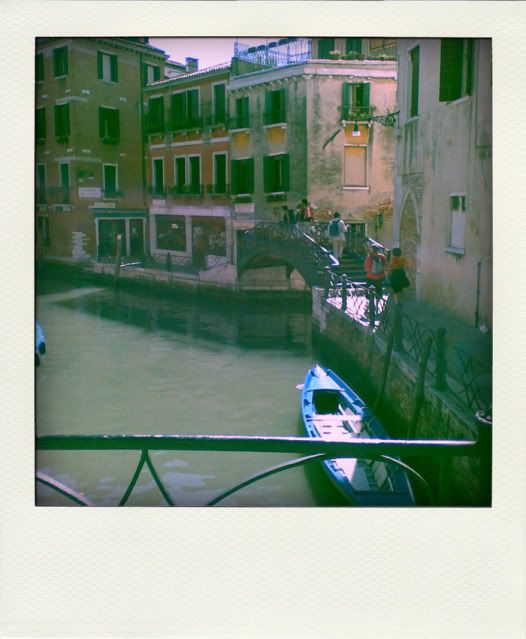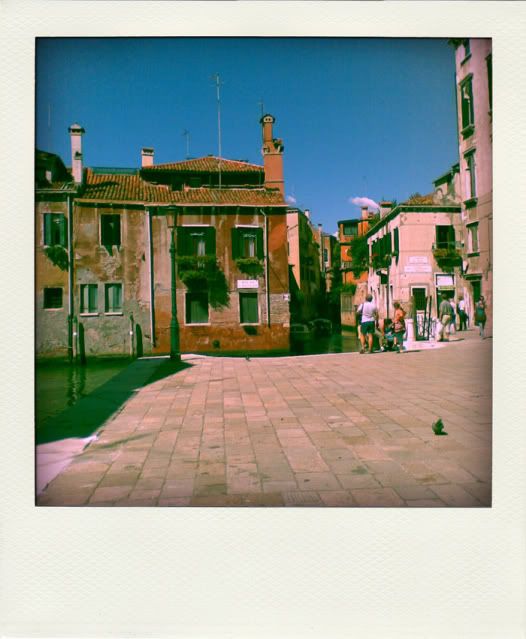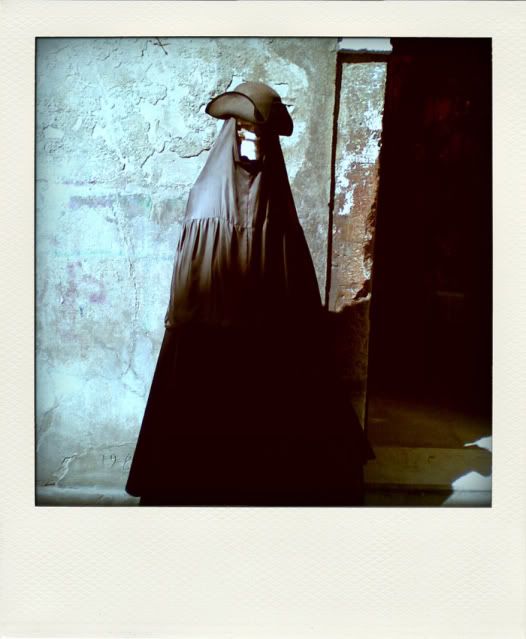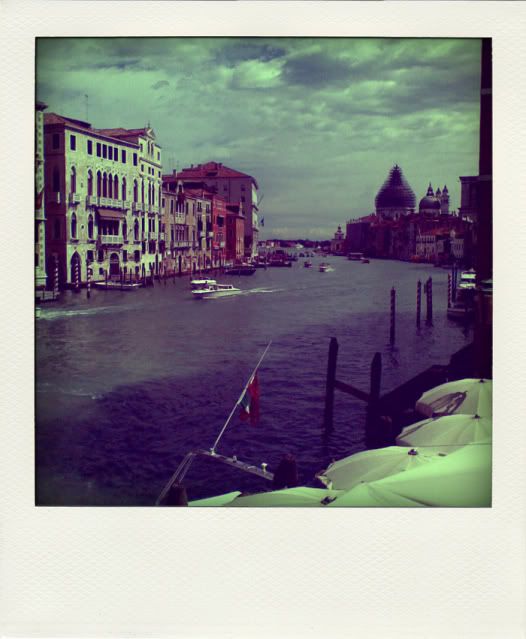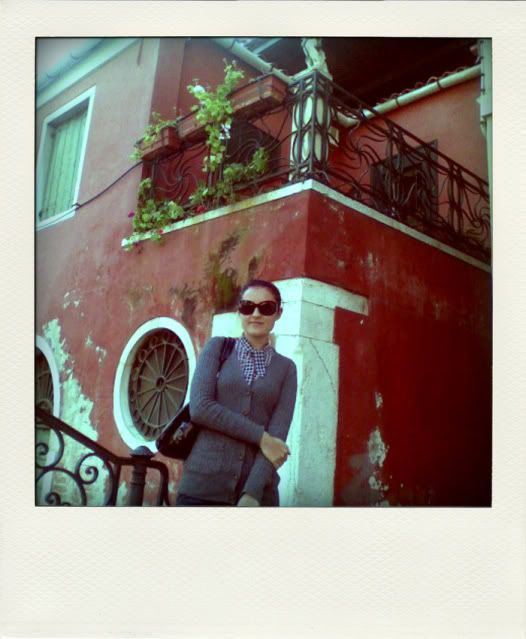 Verona: My boyfriend left a note in the Juliet's yard (Romeo and Juliet of course). It's a tradition to leave love notes and wishes there, so there were walls covered in thousands of little love notes and letters! Also there were padlocks everywhere!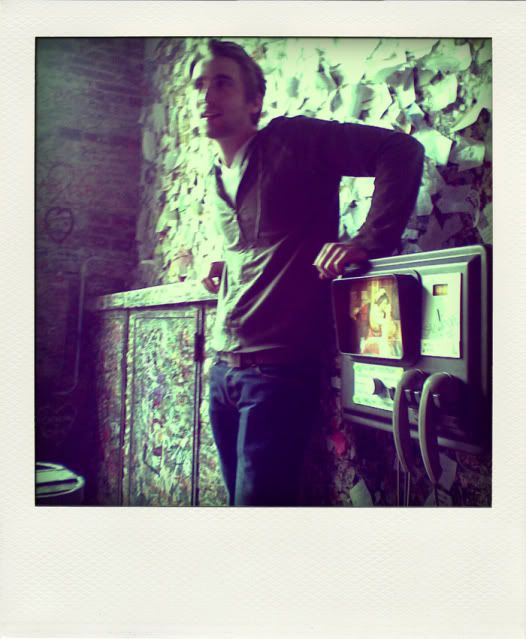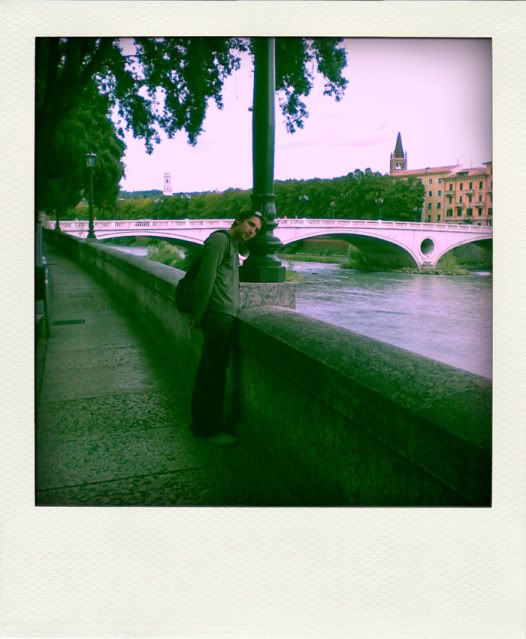 Anyway, this one week wasn't nearly enough to explore these 3 cities (We were in Venice only for 1 day) and I can't wait to visit them and many other beautiful places in Italy!