Lately I've been thinking a lot about my wardrobe and the whole "more is less" concept...I'm quite divided on this topic, since one part of me is really likes the logic behind having a small selection of great pieces and basics...But then, the other part loves to shop, loves to wear new dresses and loves to have a broad selection of clothing in every color and style...
Since I might go to NY in a next couple of weeks (nothing is certain yet) I started to think: do I really want to come back with my suitcase full of H&M/Forever21/ Topshop stuff or maybe I could smarten up and look for really great sample sales, buy that one amazing pair of shoes or that good quality handbag I need since my Chloe seriously needs a rest...
I guess I will have to find my balance and get a bit of both...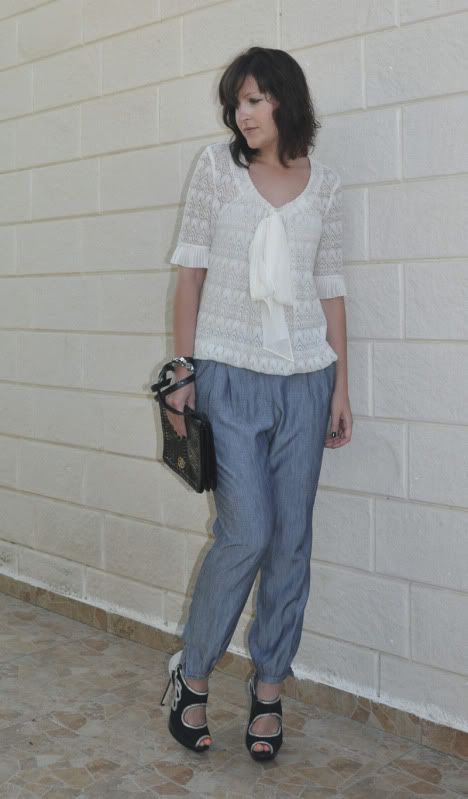 So this is the Phillip Lim blouse I ordered from TheOutnet.com...Such a great piece, light and with very interesting details...
Not being a big fan of pants, I found this pair in Zara, but I still have doubts about the fit...sometimes I think it works, and sometimes I don't...Anyway, this is the closest I got to Harem pants :)
With all the lightness of both garments it was still too hot to wear them, and the blouse will have to wait for colder days to come...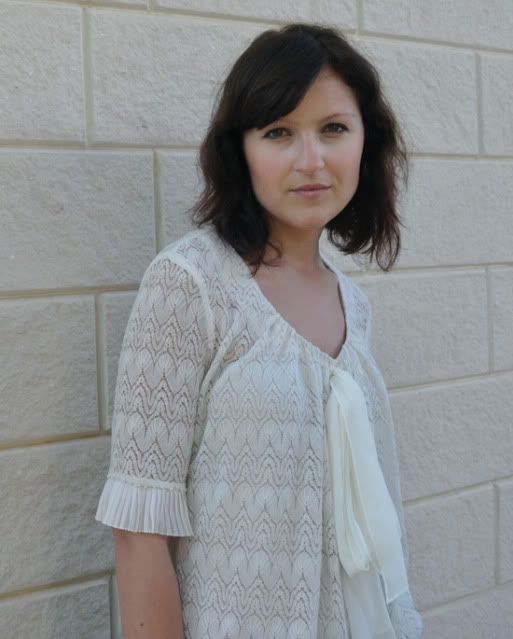 I spent the whole week worrying about the NY trip: will I or won't I and if I will then when? Will my boss allow me to go a bit longer or will I have to go just for one week? So many stuff to think about, but at the end it will be worth it because I will get to see my boyfriend whom I didn't see properly in two and a half months! :)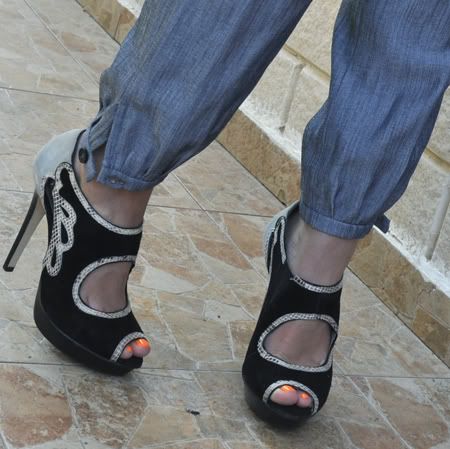 The shoes are from Topshop and the bag is vintage...
Meanwhile I would love to receive tips and info about where to go, what to see, where to shop, if you know some special secret fashion spots, please let me know!
Have a great week everyone!